Now that I have three grown kids on their own and one rambunctious 2 1/2-year-old grandson, I'm beginning to get the grandma life. I can't imagine a more challenging, youth-inspiring, stay-on-your-toes kind of lifestyle than that of keeping up with a toddler on the go at all times. It has even become difficult to out-wit him. He has my number and he knows it. But I must admit that I am okay with it, every bit of it. In fact, I've fallen in love with 'Grandmotherhood.'
With Christmas fast approaching, I've considered a few things that would light me up if I received them from my kids or grandchild. I know that buying for a grandma can leave anyone stumped, but you must remember that we are still women who enjoy feminine considerations. So I put on my thinking cap and came up with a short list of ideas that may help and inspire you to think of your own mom/grandmother.
Each item can be purchased from Target.
"Grandma is a Blessing" sterling silver necklace. My world would be rocked with a gift like this. I love my family more than anything, and to know I might have an impact resembling a blessing on them puts me in a heavenly mode. Retails at $20.00
A Blanket Scarf by Merona. What could be comfier and bring precious memories to mind than wrapping oneself up in a scarf picked out especially for them? With these cold winter days, keeping warm is comforting. Hot chocolate is not the cure to all winter ills. Available in various designs and colors. Retails at $19.99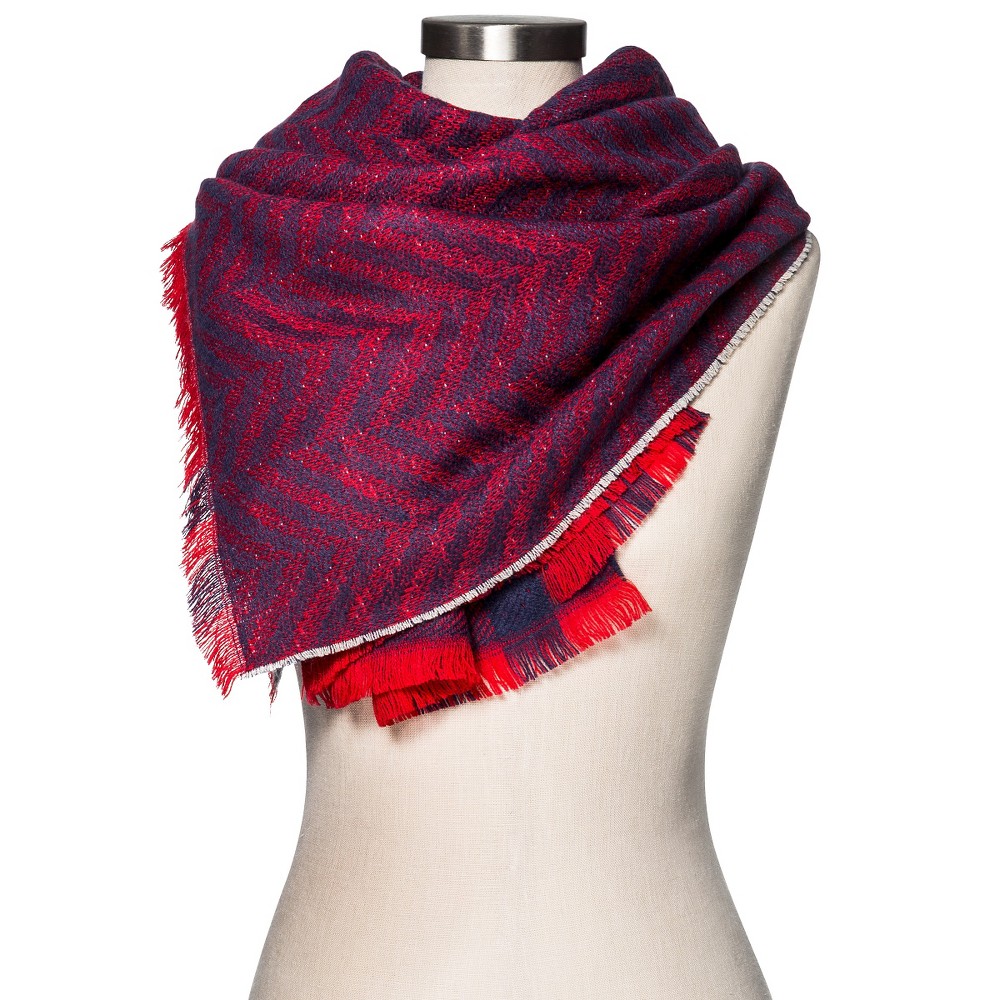 The English Cottage Garden Book. Is your mom/grandmother a gardener? Does she love flowers? Even if she just likes to look at and admire beautiful gardens like me, this book is a beauty to behold. Softcover retails at $11.00
Mostly grandmothers just want a hug and a kiss, but a gift is always received as a piece of your heart wrapped with a bow.
Hey grandmas, did I miss anything? What's on your Christmas wish list?
Disclosure: At BUB, we review items we believe are the best. This post contains affiliate links, which means that if you click on one of the product links, we will receive compensation. We test each product personally and give high marks to only the very best. We are independently owned and the opinions expressed here are our own.