The Perfect Gifts for Teenage Girls
I find it incredibly difficult to shop for my teenage daughter. Even though I KNOW her, I still find it hard to find something she'll actually like and use.
Are you in the same spot? With Christmas right around the corner, you may be starting to panic. Let me help you put!
Here are some gift ideas that are guaranteed to win with any teenage girl.
1. Infinite Scarf
Infinite scarves are very "in" with the young girls right now. Choose from multiple vibrant colors!

2. Nike Comfort Slide Sandals.
These shoes are back in style! I remember when they were big many years ago. I won't mention how old I was when I wore them. 🙂
My teenage daughter is into fruit smoothies right now. She really wants a Ninja Master Prep. The nice thing about this gift is that everyone can benefit from it. As parents, we need to promote healthy eating!
The Rubik's cube was a surprisingly big hit with her for her birthday a couple of months ago. I wouldn't have ever thought of it, but she LOVED it. 
5. Braven Balance Portable Bluetooth Speaker
My daughter is all about music (surprise surprise). She loves to listen with friends and sing in the car. A Bluetooth portable speaker would be a big hit! 
These virtual reality glasses are also very cool. They work with Androids and iPhones. They are adjustable, so they should work for most kids or adults, which means everyone can take a turn! 
Teenage girls are all about comfort.  This beab bag chair is a cozy place to read, watch tv, and hang out with friends.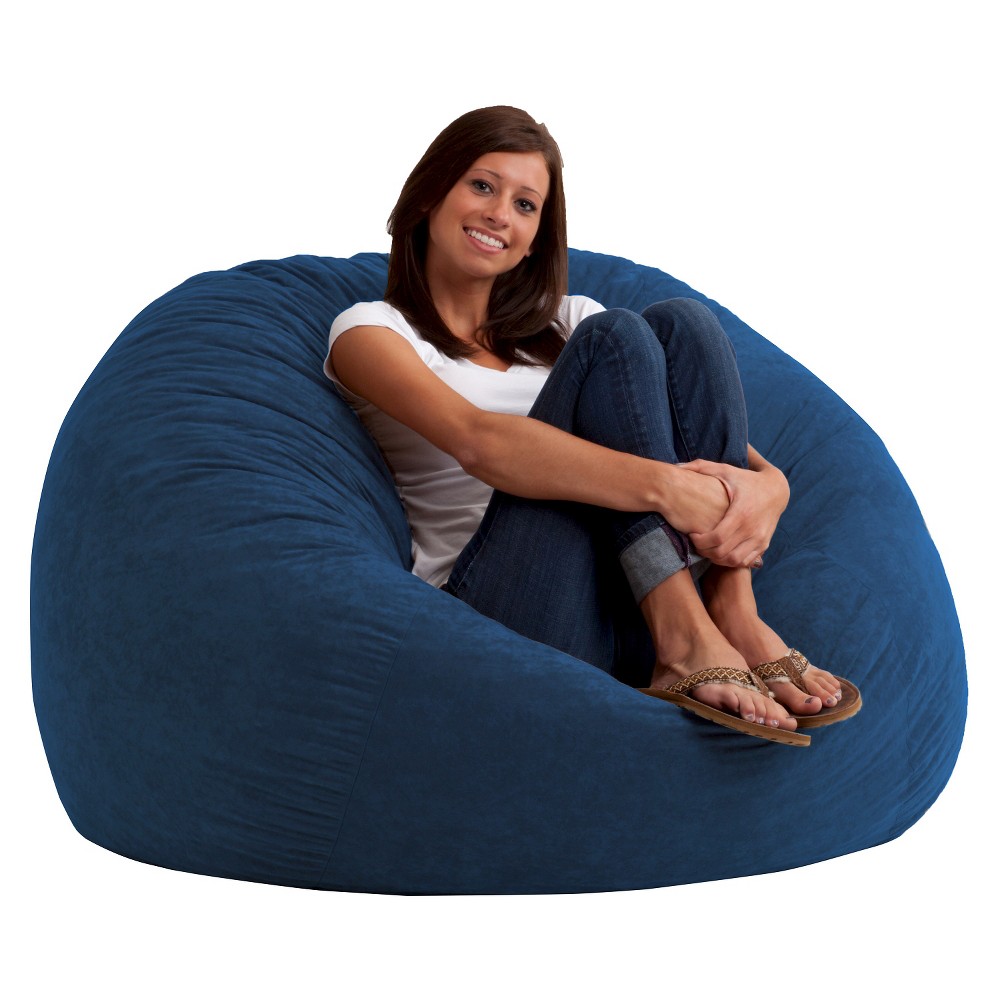 8. Gift Card
You can always go the route of a gift card, and then plan a special shopping day for the two of you. Yes, it's a gift card, but you can make it more personal by taking her shopping and spending time with her. You might even be surprised by what she picks out.
Good luck on your last minute shopping! Here's to scoring some points with your teenage daughter. And, if I missed a good gift idea, please let me know in the comments below!
Disclosure: At BUB, we review items we believe are the best. This post contains affiliate links, which means that if you click on one of the product links, we will receive compensation. We test each product personally and give high marks to only the very best. We are independently owned and the opinions expressed here are our own.